PTFA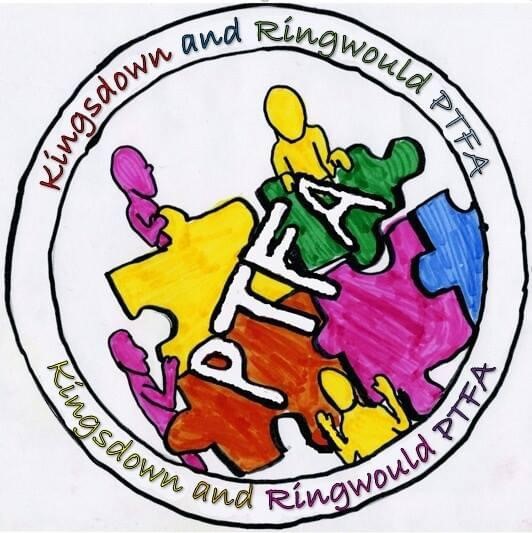 We are very fortunate to be supported by an incredible PTFA team. Anyone from our school community can be a member of the PTFA. We have had members from our local community, school staff, parents and grandparents as active members.
Our PTFA gather together to put on a range of events for our children and the wider community that are fun and that help raise funds for all our children. Recent fundraising has included school discos, Christmas fayres, chocolate bingo, summer fayres and refreshments at a range of school events.
Recent fundraising has enabled our children to benefit from 32 brand new computers for our computer suite, drama and science workshops, new resources for classrooms, book bags for our new EYFS children, a spirituality garden, a new allotment, and much much more!
Our PTFA only exists through the dedication of those who volunteer, so we hope you feel able to help out in any way, big or small, to keep our wonderful school awash with new equipment and resources. Come along and get involved.
Please follow the link to our Facebook Community:
https://www.facebook.com/Kingsdown-Ringwould-PTFA-162612517144099/?fref=ts